LEAD SHOT AND COPPER RECOVERY FROM GUN RANGES

START YOUR OWN BUSINESS
You can make good money cleaning up $0.80 per pound of LEAD and $3.00 per from COPPER from old gun ranges.
Most of the values are near or right on the surface making for light excavation cost.
We offer clean up equipment to sort clean buck shot and smelters to separate the copper and lead into a sellable product.
OUR PATENT PENDING Diamond Mining Equipment
WILL ALSO SORT LEAD SHOT AND COPPER BULLETS AND BRASS CASINGS

Manufacturers of Diamond Dredges and
Diamond Mining Equipment

MINE LEAD AND COPPER FROM GUN RANGES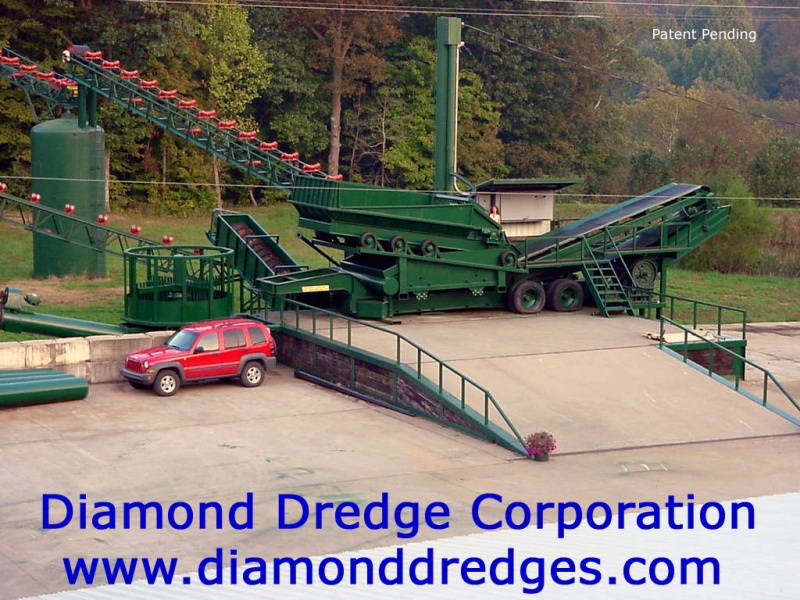 200 Cubic Yard Per Hour Diamond and Gold Jig Plant
Ideal for large, old shooting range recovery projects where several inches of soil has to be removed over a large area. Capable of recovering several thousand pounds of copper and lead per day.

IN STOCK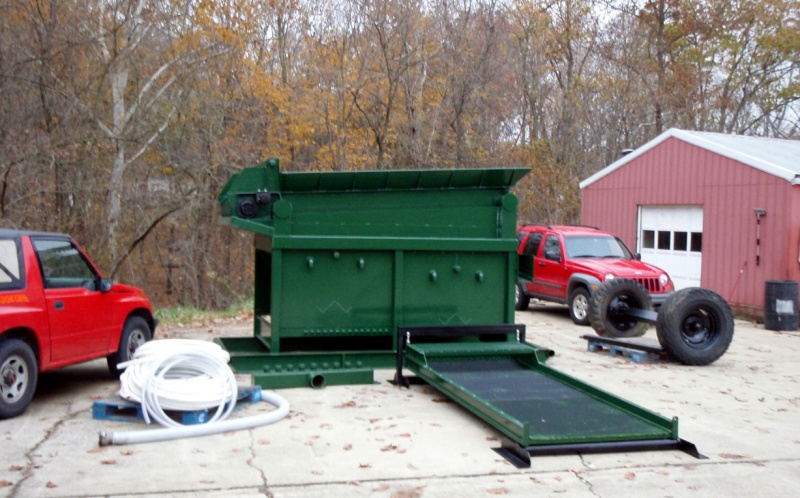 40 Cubic Yard Per Hour Portable Diamond and Gold Jig Plant

Ideal for medium sized ranges that will be processed using excavating equipment: Backhoes, Bobcats, Front end loaders
IN STOCK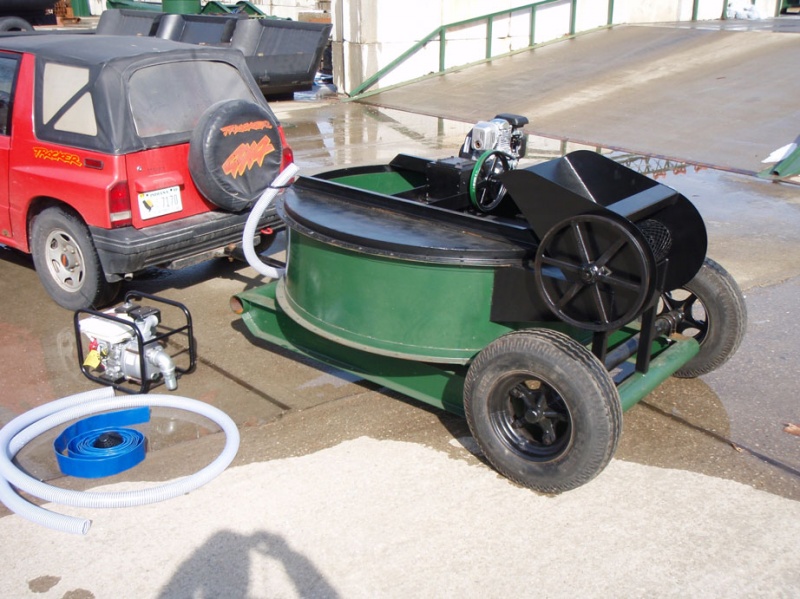 Ideal for cleaning up small ranges and bullet back stops by hand. Excellent recovery of all copper, lead, and steel values, also does a good job of concentrating shell casings.

IN STOCK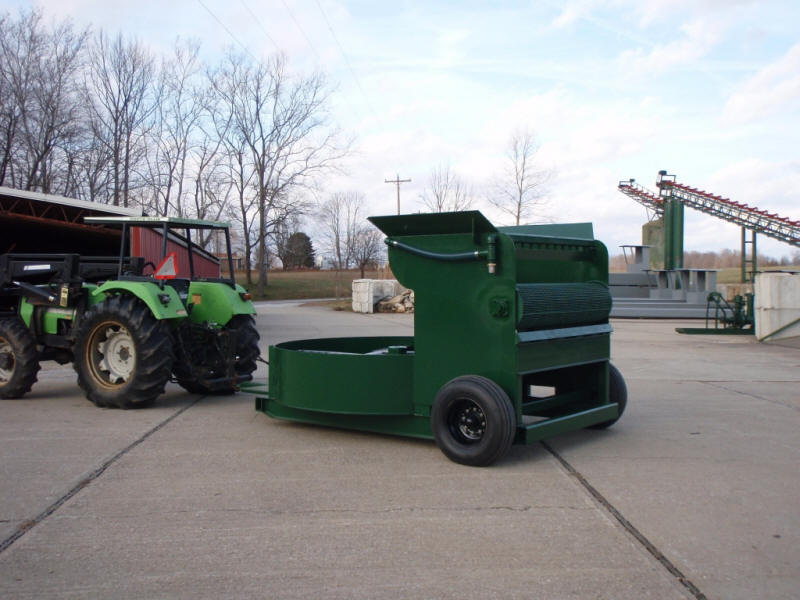 8 ft portable stir pan
Can be fitted to run of your tractor or to have its own power supply, can be setup to work with either hydraulic or electric.
IN STOCK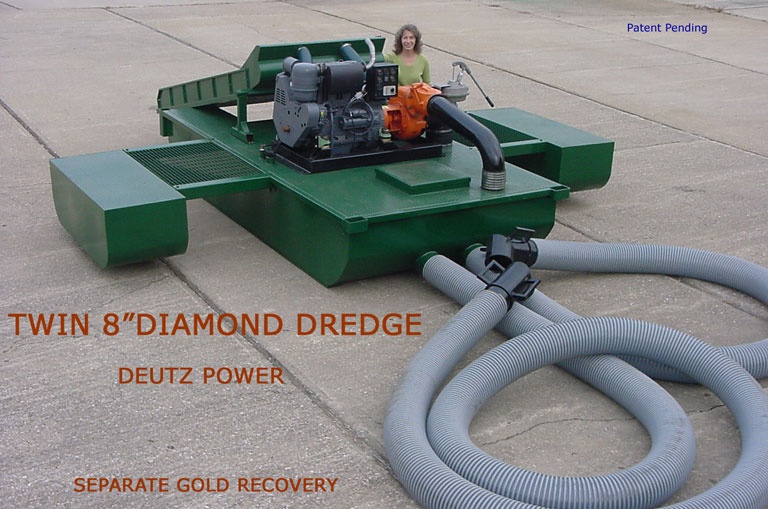 70 cubic yard per/hr Twin 8" Diamond
& Gold Exploration Dredge
Just in case you have been shooting over water

IN STOCK
With 35 Years experience we are Experts in Mineral Recovery
Custom Dredges and Wash Plants Engineered to suit your needs
In Stock items available for immediate delivery
International Dealers Welcome
Ottercreek Trading Co. Inc
Diamond Dredge Corporation
1280 N. CR 500 E.
Butlerville, In 47223
US Phone 812-873-6349
US Fax 812-873-6348